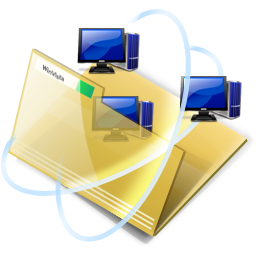 If you are looking for assistance with your staffing requirements, LW Meyers Company can provide the following:
·An extensive database of high-quality candidates in all disciplines and at all levels.
·Networking capabilities within most industries.
·Personal and comprehensive interviews with all candidates to ensure they meet your exacting requirements.
·Rapid response in terms of candidate development, interviewing and screening.
·Competitive rates and terms.
If you would like to find out more about our fee schedule, please fill out the following and we will promptly e-mail the information to you.
NOTE: We will not contact you unless you request us to do so by providing your telephone number in the space below.
Please Fill out the Following Form: